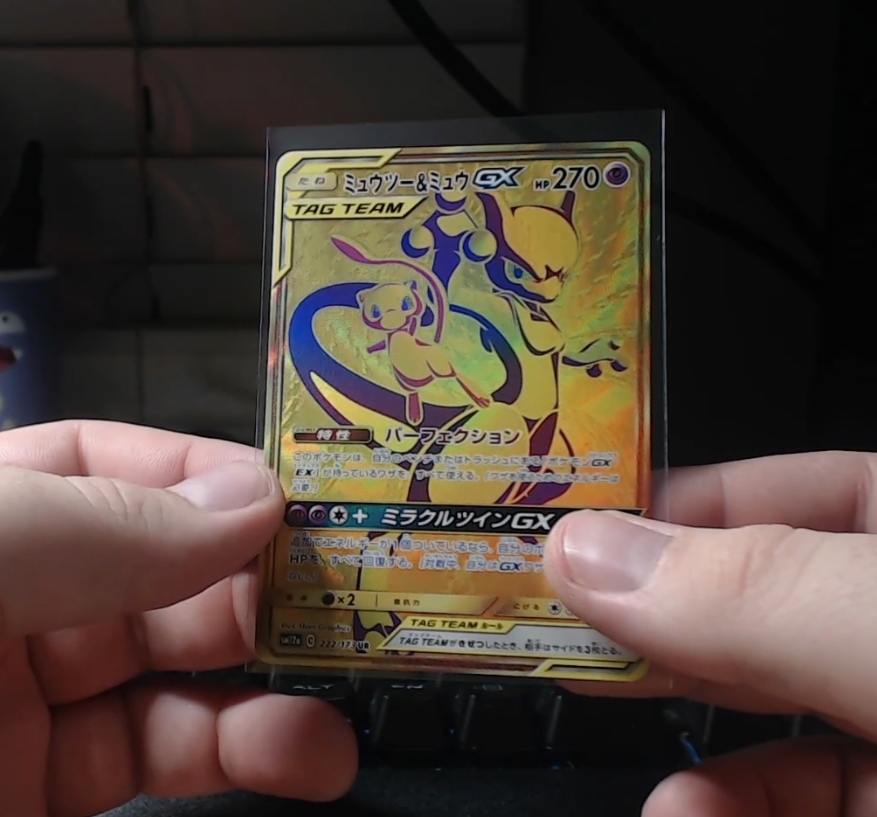 Live Tue/Thur/Sat 8 PM EST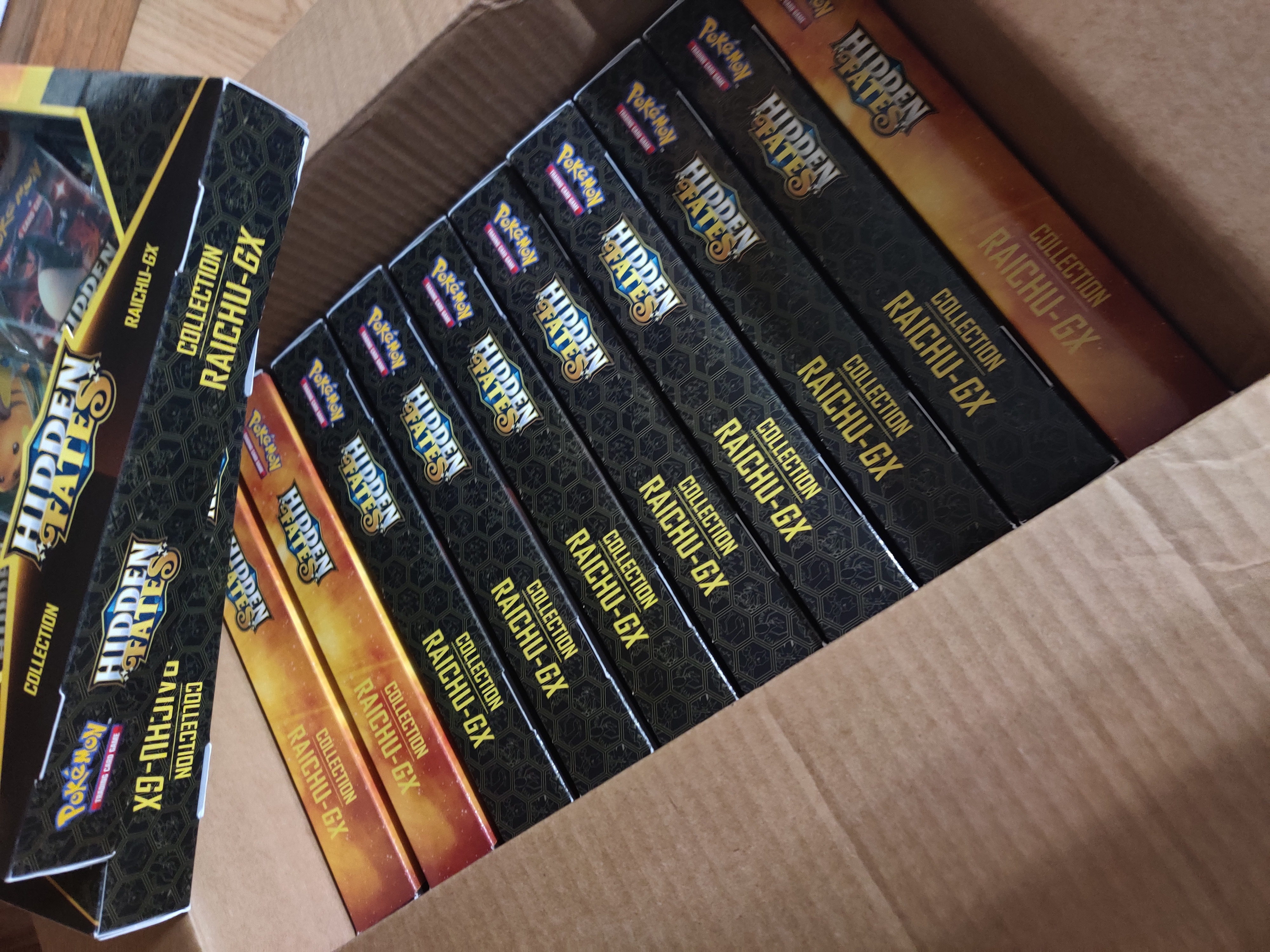 Box breaks, supplies, playmats, and more!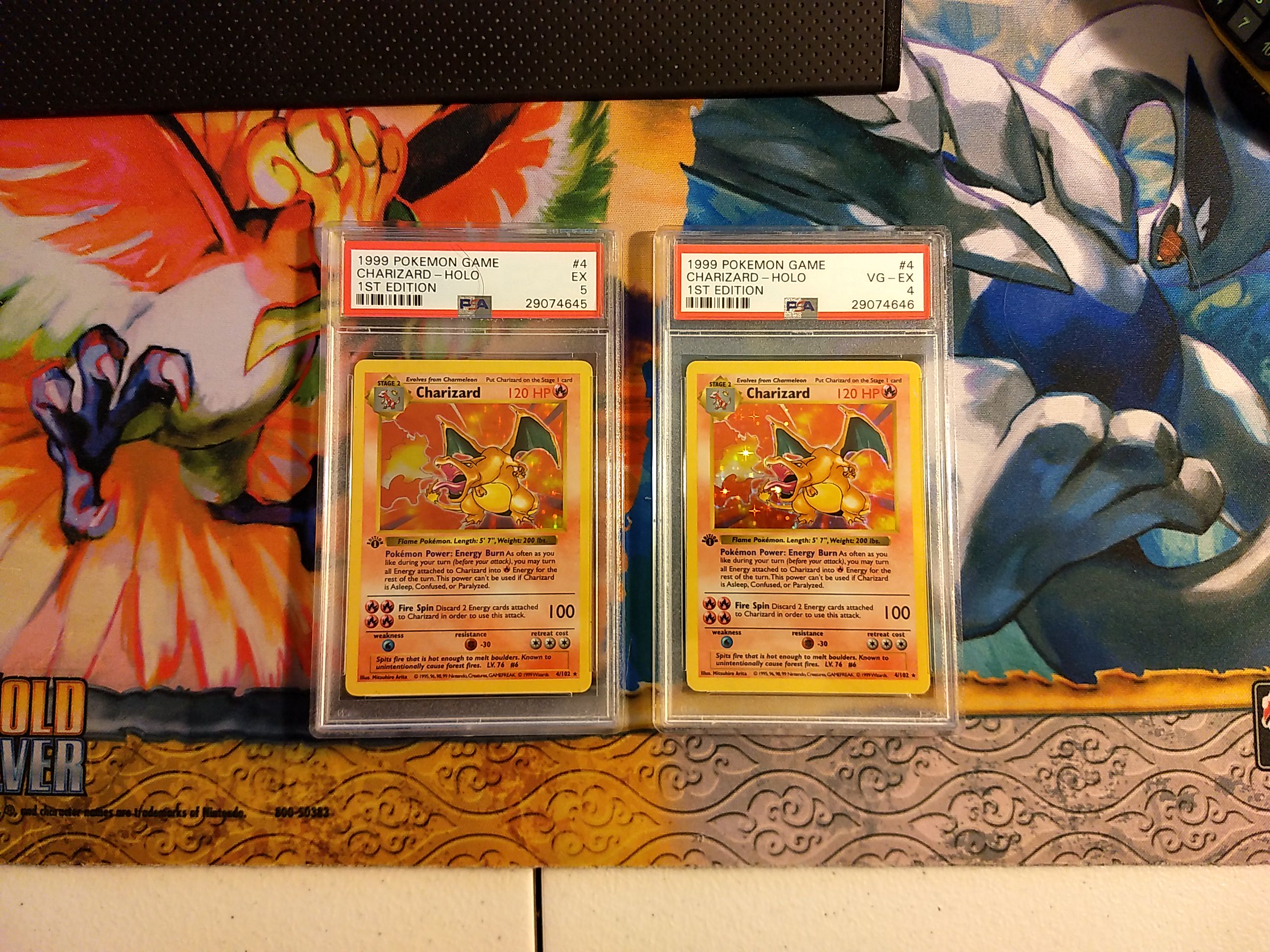 Maximize the value of your cards.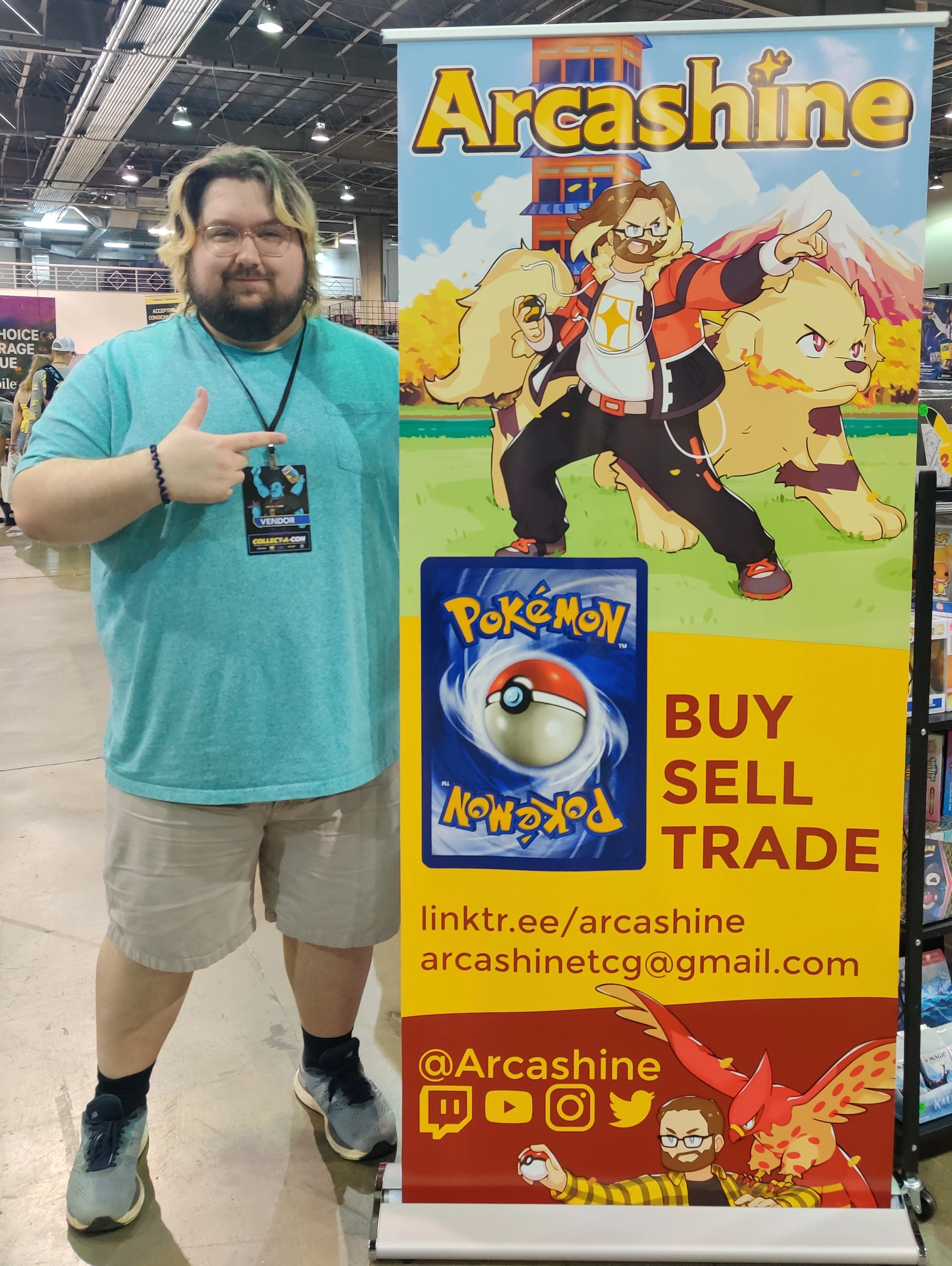 I'm a trading card game expert specializing in Pokemon and Magic: the Gathering. I work in the industry as a professional grading middleman, entrepreneur and consultant. My background in community building, extensive collectible knowledge, and tech savviness allows me to find unique solutions for my friends and clients.
I've been a collector and gamer since I was a little kid. My favorite thing besides collecting itself is sharing my hobbies with others. I'm fueled by building and participating in inclusive, passionate communities. I currently serve as administrator of r/pokemoncards and r/PKMNTCGTrades on reddit, which have a combined 50,000+ members. I also stream to Twitch and support my own community.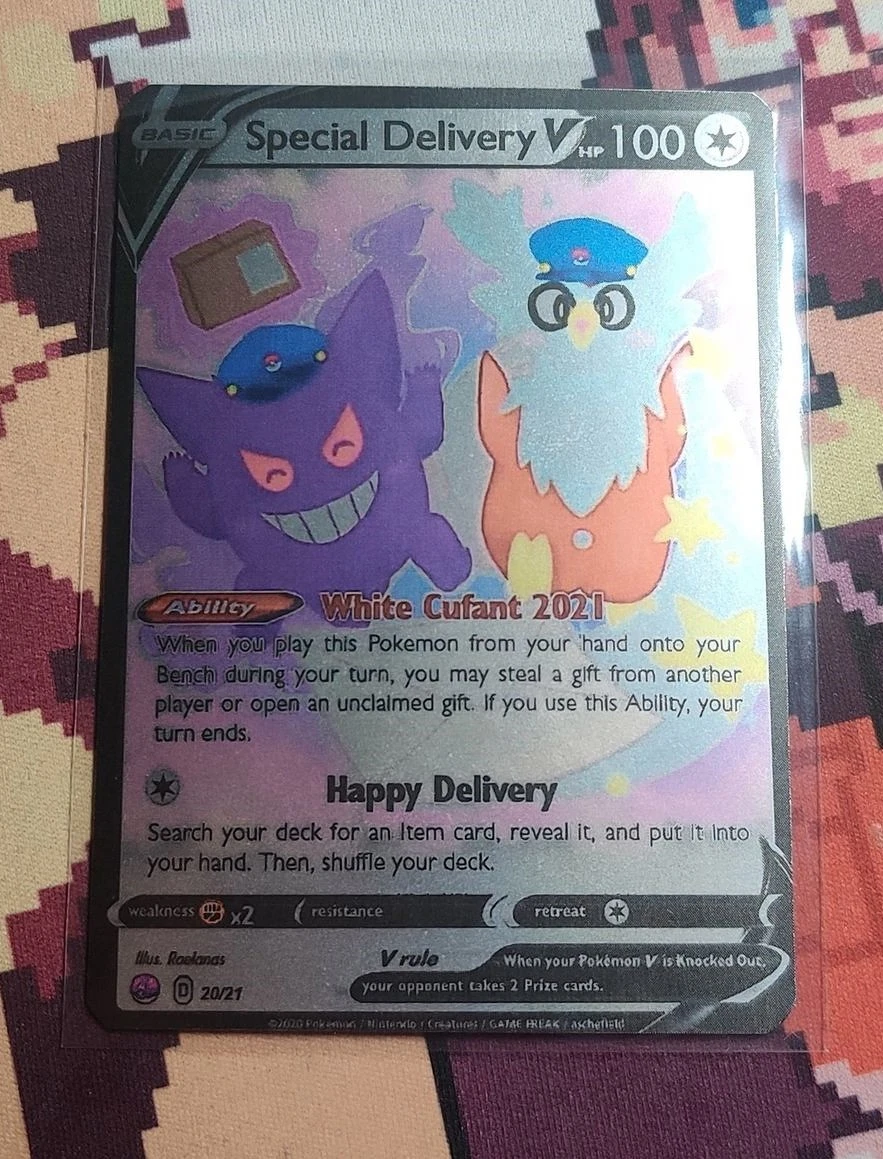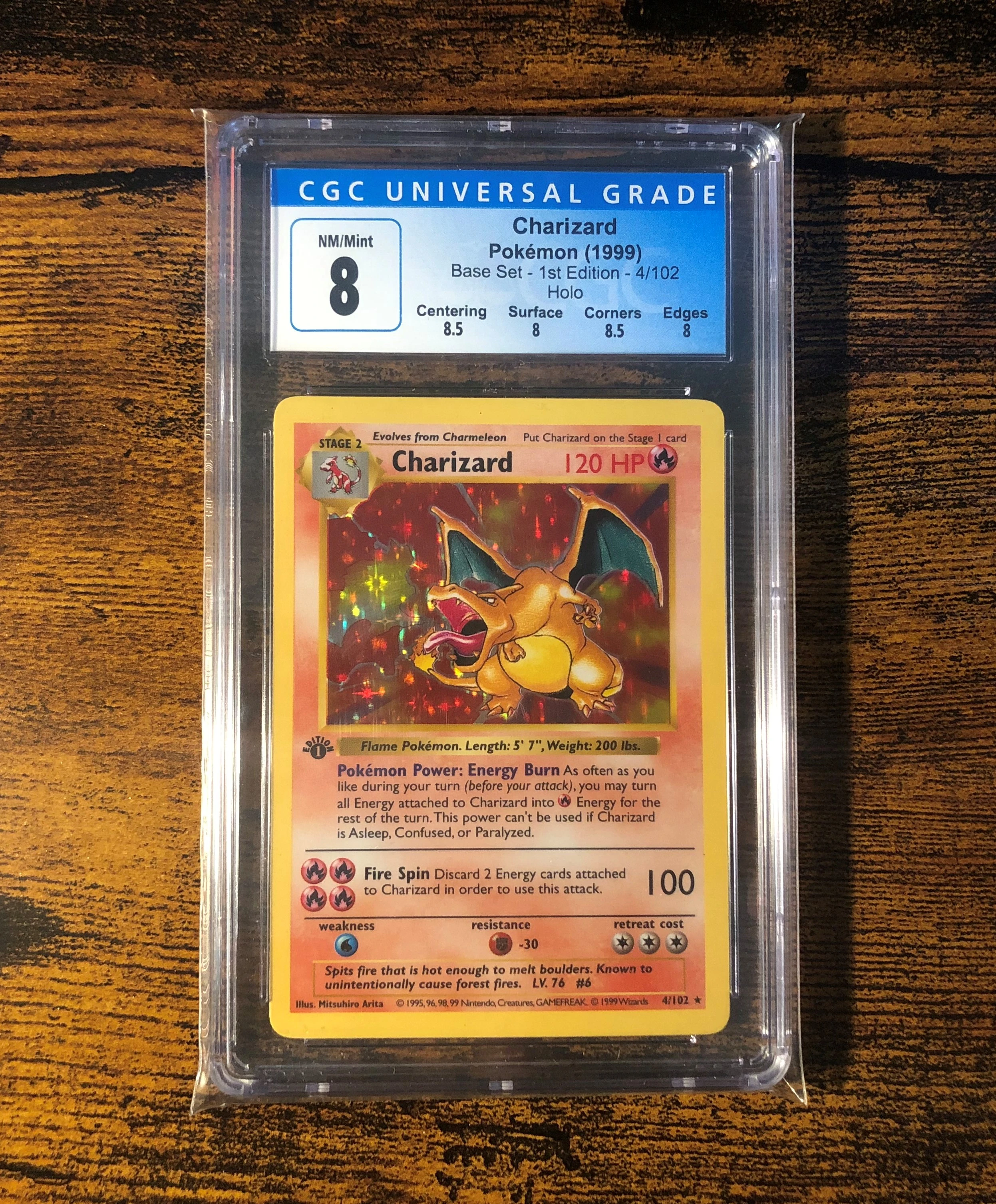 Beginning with grading a few dozen cards a month for myself and my friends while I worked at a local card store, I caught the grading bug quickly. In 2017 my journey as a professional middleman began, and since then I have helped customers submit over 600,000 cards for grading. In 2021 I founded Polaris Grading, an authorized PSA & CGC dealer, which has already submitted over 50,000 cards.
I started buying and selling Magic: the Gathering cards in high school so I could keep up with my friends building cool new decks as a hobby. Years later, I've turned what began as a small time TCGPlayer store into a wealth of experience and millions of dollars in sales.