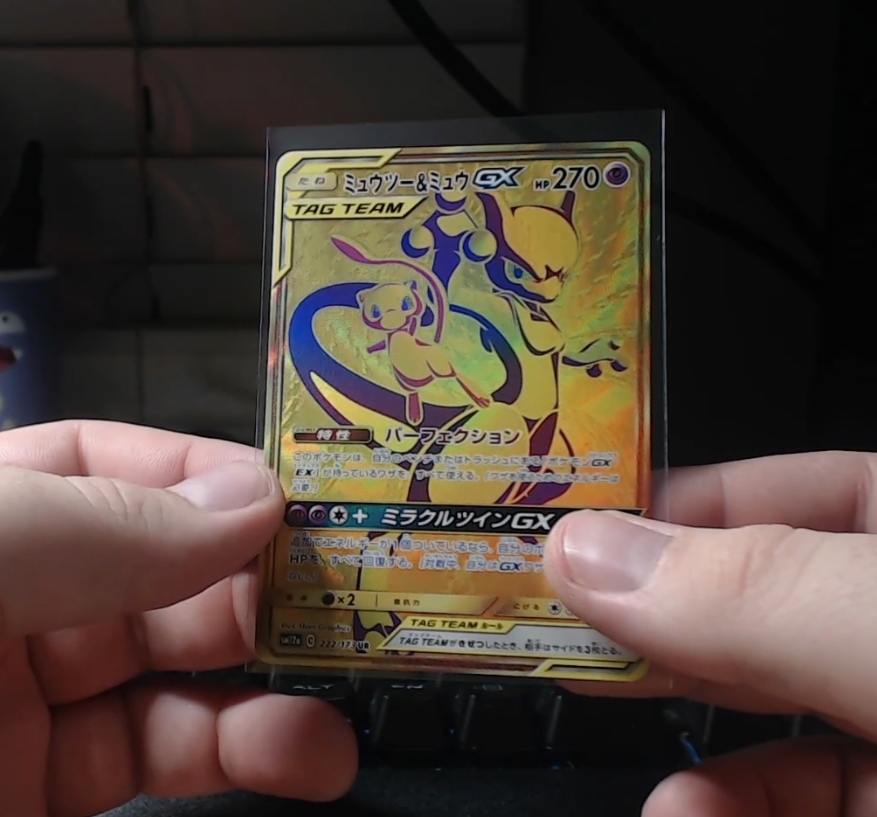 Live Tue/Thur/Sat 8 PM EST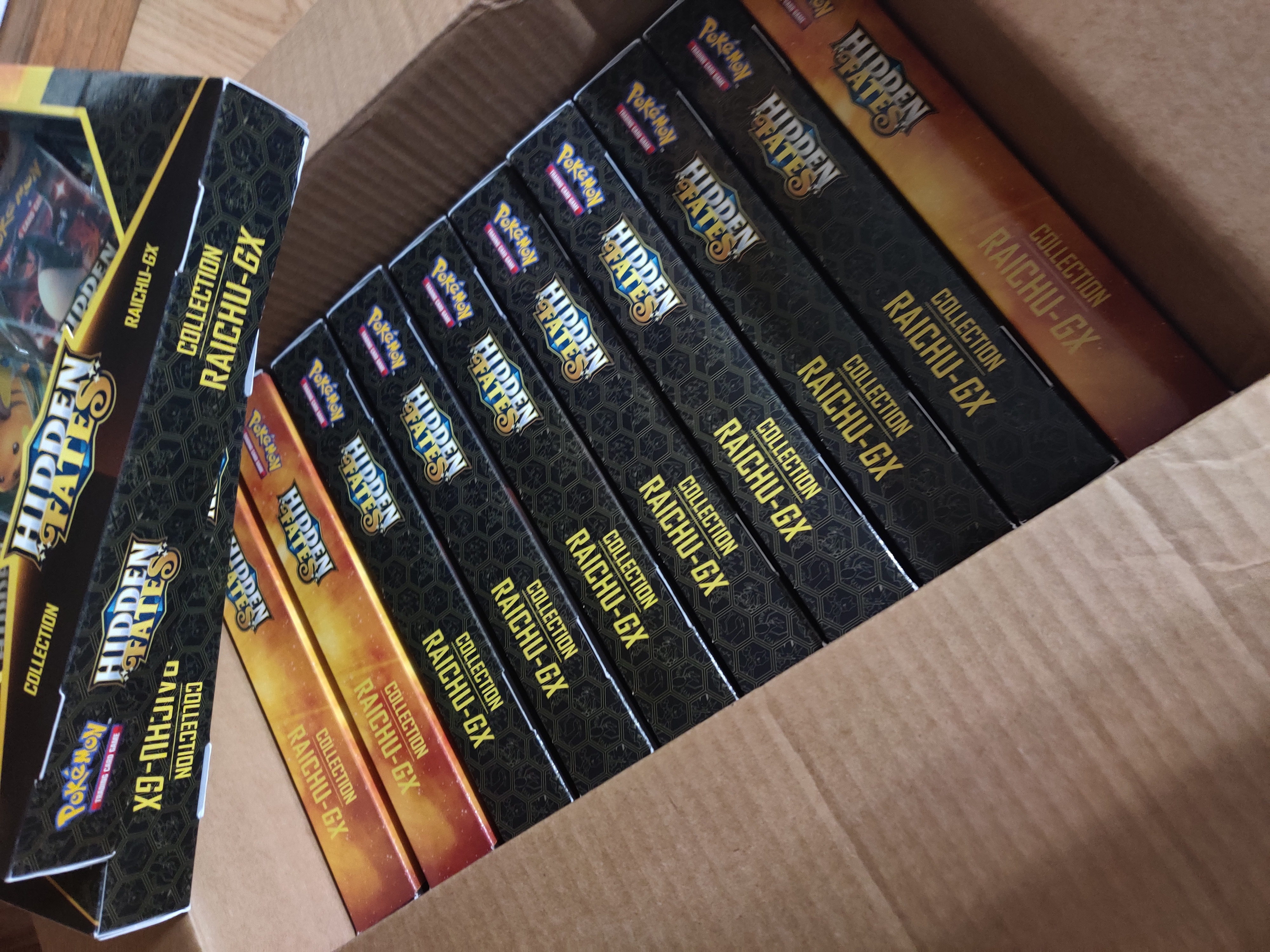 Box breaks, supplies, playmats, and more!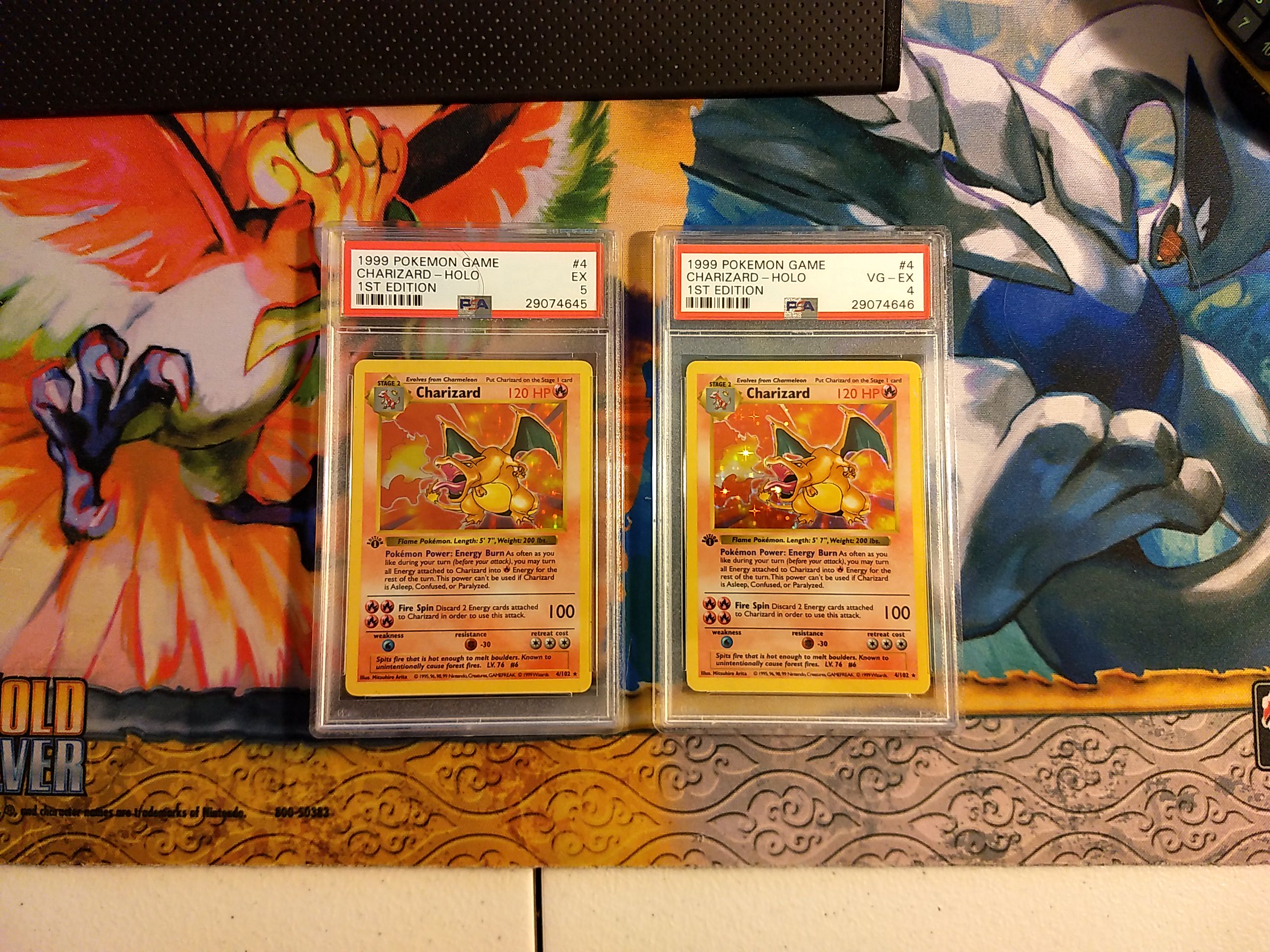 Maximize the value of your cards.
Grading Expert, TCG Specialist, Streamer 
I'm a trading card game expert specializing in Pokemon and Magic: the Gathering. I work in the industry as a professional grading middleman, entrepreneur and consultant. My background in community building, extensive collectible knowledge, and tech savviness allows me to find unique solutions for my clients. 

I've been a collector and gamer since I was a little kid. My favorite thing besides collecting itself is sharing my hobbies with others. I'm fueled by building and participating in inclusive, passionate communities. I currently serve as administrator for a 28,000+ member  hobby community. I stream most of my work live on Twitch.

After more than half a decade of assisting private clients and accumulating thousands of positive feedback across eBay, TCGPlayer, Reddit, and other online communities, I've turned to helping collectors grade cards full time. I've helped customers submit over half a million cards overall.