expert pokemon 
 card consulting 
 Tap into decades of experience, seven figures in accumulated hobby   investments and tens of thousands of graded cards. Whether you're starting   your own investment journey to become the very best or want guidance   maximizing the potential of your collectibles, we can help.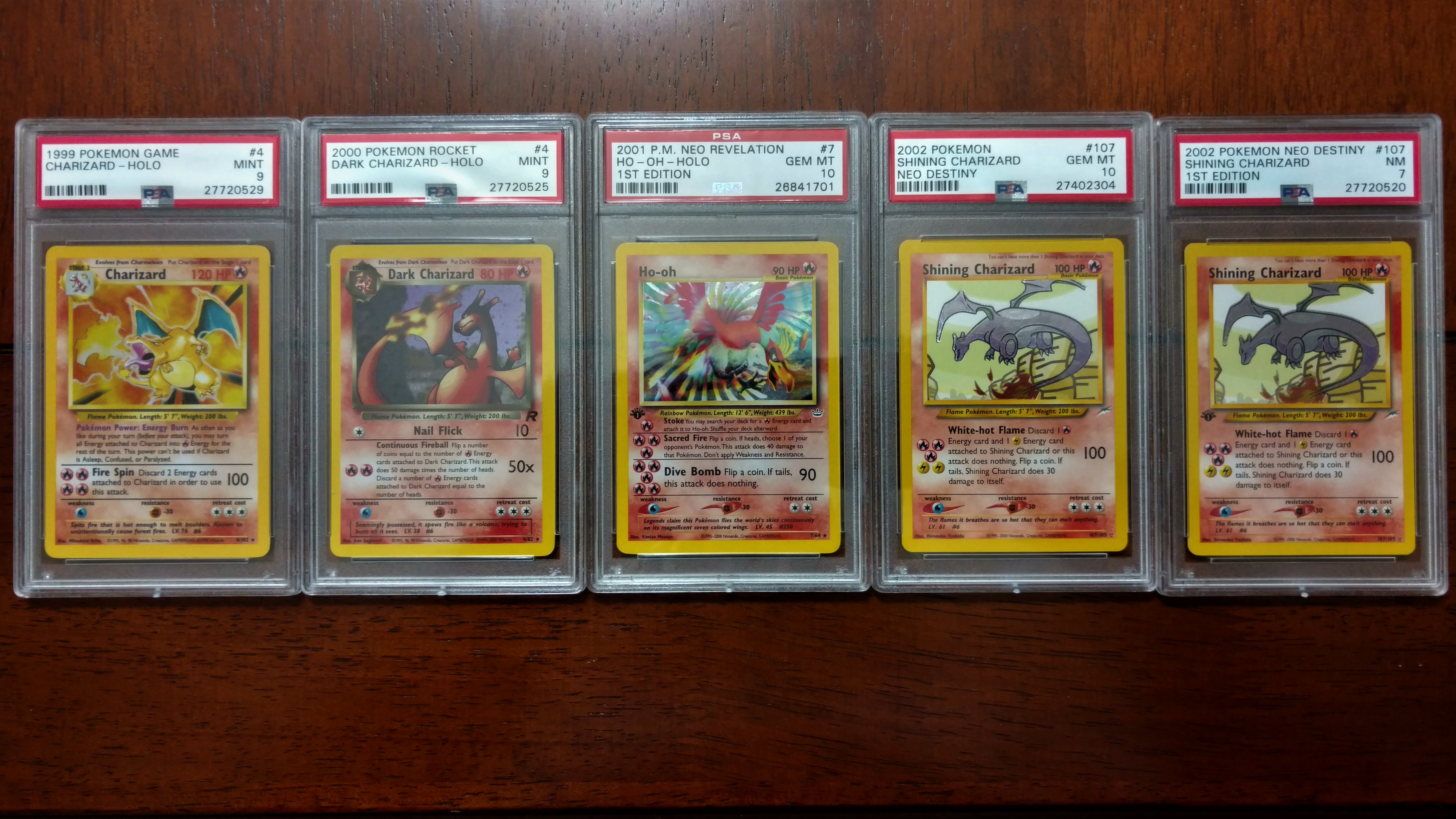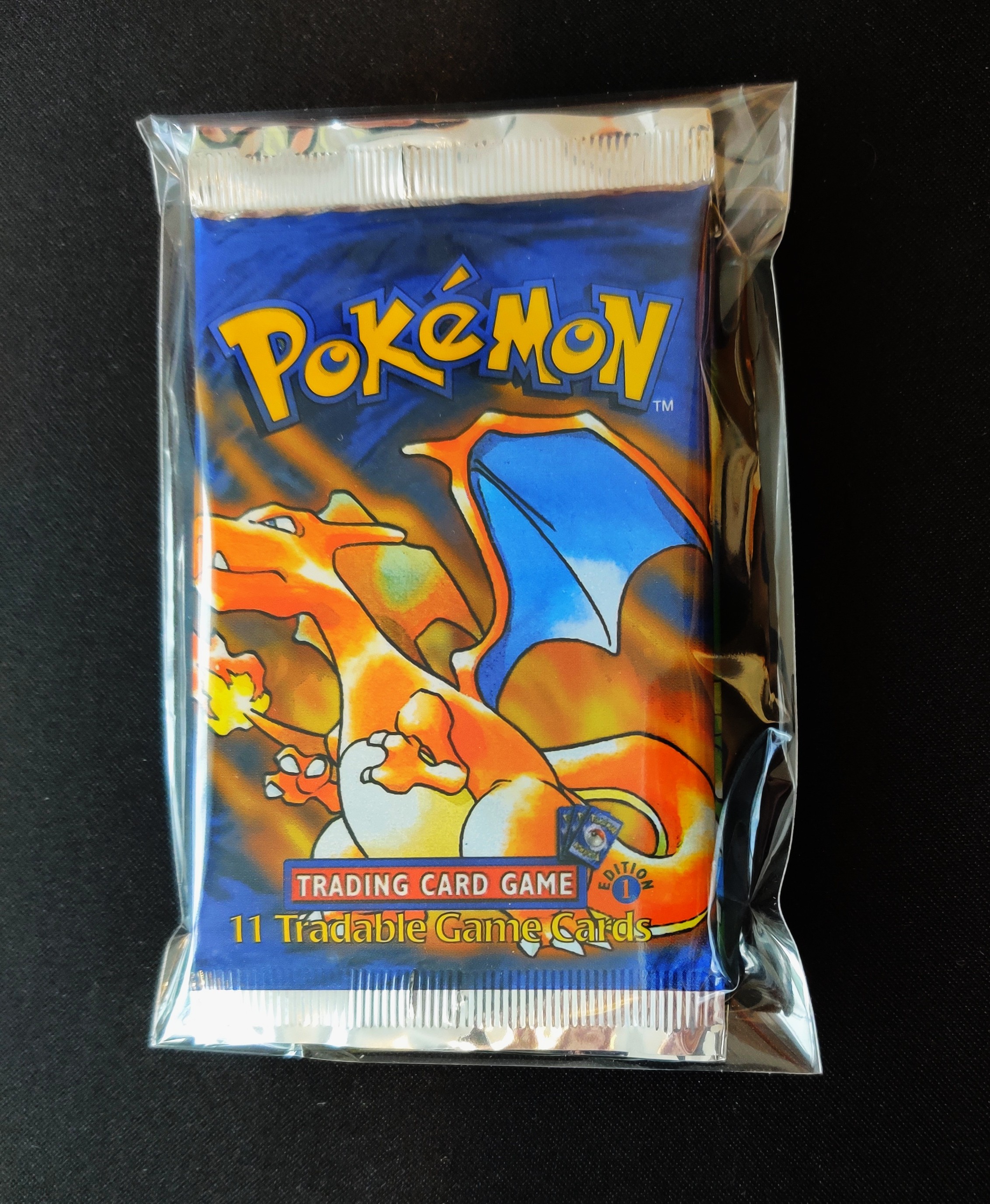 In only a couple years Pokemon cards have undergone a complete evolution in the public eye. Previously only seen as a children's card game, the Pokemon TCG is now respected as its own asset class in hobby collectibles. Unprecedented attention, record prices, and a global shortage of sealed product have cemented it as a powerful arm of the world's most profitable media franchise.
Our expertise doesn't come from classes or degrees. We've built massive investment portfolios and exemplary reputations by getting down and dirty in the world of TCGs for years. You're getting honest, straightforward advice from collectors that have seen it all. From vintage sets to the newest foreign releases, nothing will surprise us. 
Each appointment is hyperfocused on your success. We begin by exploring the factors that will guide how best to reach your collecting goals. We'll tap into our numerous connections in the hobby world to find the best way forward for you. After that, we establish practical strategies that can be put into action the same day. Whether you're looking to cash out or just beginning your empire, we can tailor our advice to your needs.
Neo Package - $60
Includes consultant preparation time with provided materials before the meeting, one half hour session and email follow up. Perfect for introductory meetings.
Base Package - $45
Includes one half hour session and email follow up. Perfect for jumping right in.
Retainer Service
Coming soon.
Book an Appointment Now
You won't be charged until we reach out and accept your appointment.